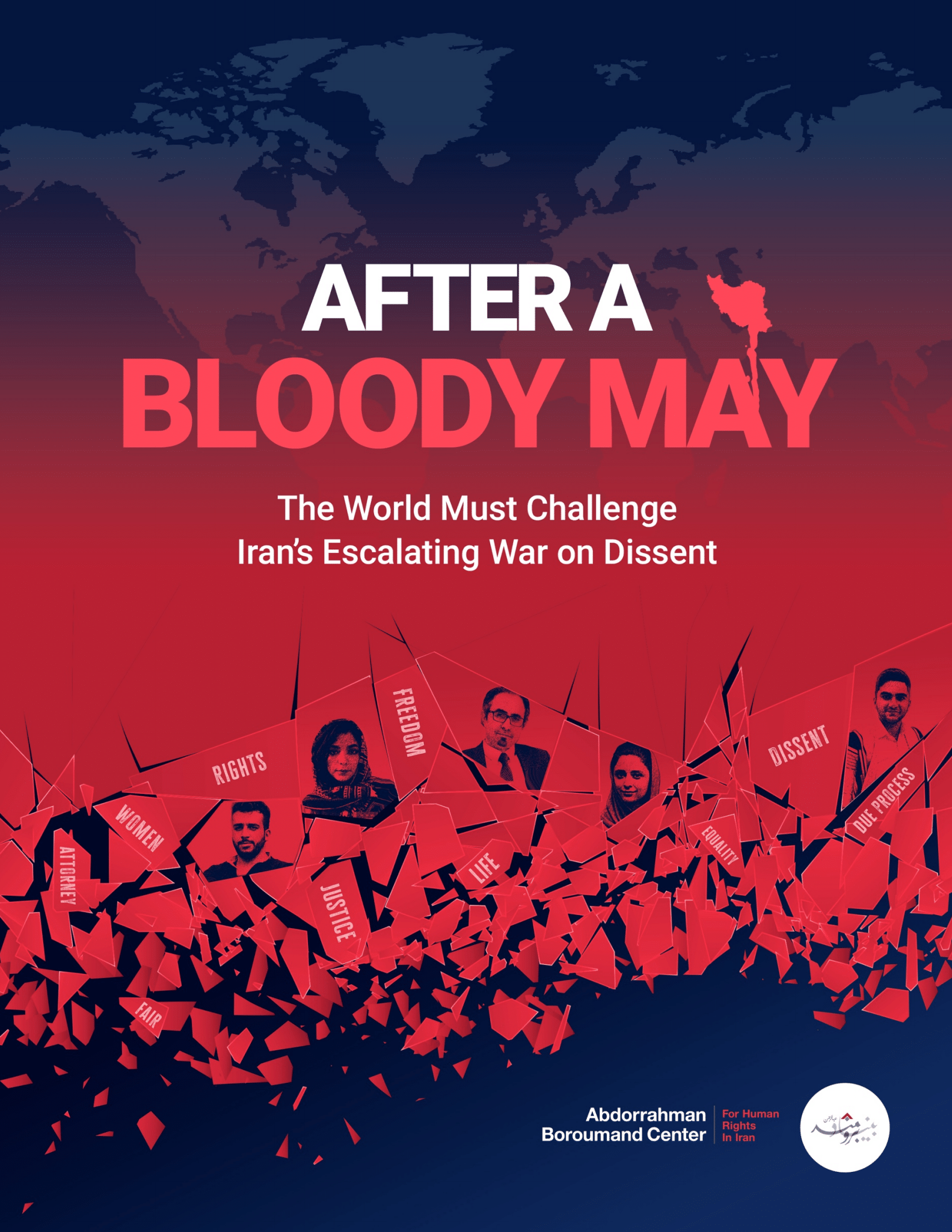 Nine months ago, Iranians rose in protest against institutionalized discrimination, state violence, deceit, and impunity epitomized in the death in detention of Mahsa Amini. In response, the authorities resorted to their usual, long-standing methods of silencing dissent, killing, injuring, and mass arresting protesters. This time, however, in the face of Iranians' determination and a consistent and robust expression of outrage and solidarity from the international community, Iranian officials retreated somewhat, releasing and apparently pardoning thousands of protesters. Now these officials, counting on a return to the pre-protest status quo, are escalating violence in stark violation of their international obligations.
The bloody month of May, marked by 135 executions (at least six of which were politically motivated) and the broader crackdown, signals more violence in the coming months. Iranians continue to use every avenue at their disposal to say no to the Islamic Republic. Yet, to get their voices heard, they need the international community to remain steadfast in their expression of support and show Iranian rulers that their place and credibility in the community of nations requires more than empty speeches and promises.
In its new report, "After a Bloody May, the World Must Challenge Iran's Escalating War on Dissent," Abdorrahman Boroumand Center for Human Rights in Iran (ABC) elaborates on this new wave of persecution, provides key details on some of the summary and arbitrary executions carried out in May, and warns the international community of more violence to come unless Iran is held to account for its blatant violations of its international human rights obligations.
"Iranians have not given up and continue to be persecuted for defending their basic human rights. Rather than undermining their trust in international human rights mechanisms by allowing Iran to access leadership positions in UN bodies for example, the international community must continue to stand with the Iranian people, whose uprising held 'Life' as acentral demand" said ABC Executive Director Roya Boroumand.
READ ABC'S NEW REPORT: After a Bloody May, the World Must Challenge Iran's Escalating War on Dissent