Others
The Death Penalty for Drug Offences: Global Overview 2018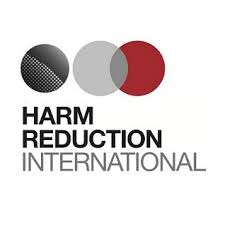 Harm Reduction International
February 26, 2019
Report
The 2018 Global Overview outlines key trends across the at least 35 countries that retain the death penalty for drug offences in law, and analyses data on death sentences and executions from the last decade. Extensive examination is provided on the divergent trends witnessed in 2018 of falling execution numbers globally, and rising appeal for reimplementation of the death penalty in some countries, while considering the role public opinion plays in all of this.
From the report's executive summary:
Iran, among the most prolific executioners for drug offences, passed reforms in 2017 which resulted in a drastic reduction in the implementation of the death penalty. After a bloody stretch from 2015-2016, there were no executions (for any offence) carried out in Indonesia for a second consecutive year, and Malaysia – once among the most resolute supporters of the death penalty, including for drug offences – committed to total abolition of the death penalty in 2018.
Yet, while executions are falling, thousands of people remain on death row for drug offences. A number of these people are at the lowest levels of the drug trade, socio-economically vulnerable, are tried without due process and/or have inadequate legal representation. In short, it appears that the death penalty for drug offences is primarily reserved for the most marginalised in society.