Defenders Under Threat
Musa Barzin, A Defender Under Threat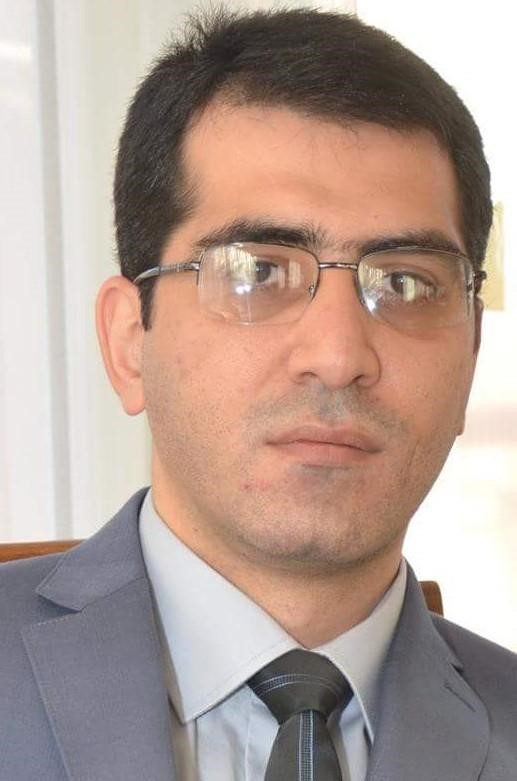 Abdorrahman Boroumand Center
January 14, 2020
Report
Name: Musa
Surname: Barzin
Profession: Attorney at law
Place of Work: Eastern Azarbaijan Province
Musa Barzin is a member of Iran's Bar Association. He has represented tens of political and security related cases, including cases of Azerbaijani activists. He has also given interviews about his clients' situation to foreign-based media. On August 24, 2011, he and a number of activists were arrested in a meeting convened to find a solution to save Lake Orumiyeh, threatened with drought. Security agents arrested him without a warrant and took him to the city of Tabriz Information detention center where he underwent interrogations for 29 days. He was subsequently transferred to Tabriz Central Prison. He was informed by Branch Four's investigating judge, Hassan Hashemzadeh, of the charges of "propaganda against the regime through giving interviews to foreign media", and "assembly and conspiracy to commit crimes against national security". On November 19, 2011, he was released on bail. On February 18, 2012, Branch One of Tabriz Revolutionary Court, presided by Judge Rahim Hamalbar, sentenced Musa Barzin to 91 days in jail on the charge of "propaganda against the regime through giving interviews concerning his clients to foreign media", and to 2 years imprisonment on the charge of "assembly and conspiracy to commit crimes against national security." On August 26, 2012, Eastern Azerbaijan Province Court of Appeals upheld the ruling verbatim, a decision that led Musa Barzin to leave Iran in September 2012. After his attorney submitted a request for a judicial review, Supreme Court Branch 36 overturned the lower court's decision and remanded the case to the Eastern Azerbaijan Province Judiciary for retrial. On February 3, 2015, the Province Court of Appeals Branch 14 acquitted Musa Barzin of the charges.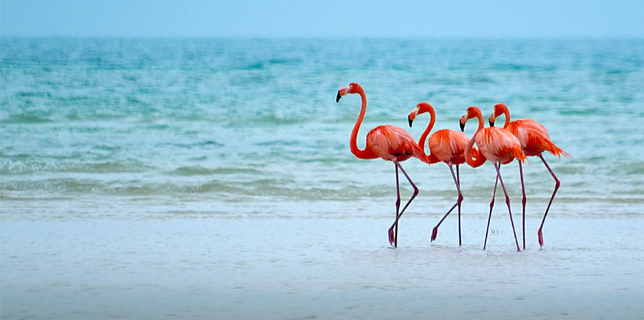 Lake Orumiyeh (Urmia), located in northwestern Iran, is the largest salt lake in the Middle East known for the extreme salinity of its waters. In the late 1960, the Iranian government gave it the status of a wetland protected region and efforts were made to increase its wildlife. It is also registered as a biosphere reserve by UNESCO and listed as a wetland of international importance since 1971.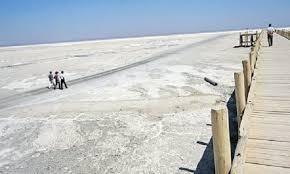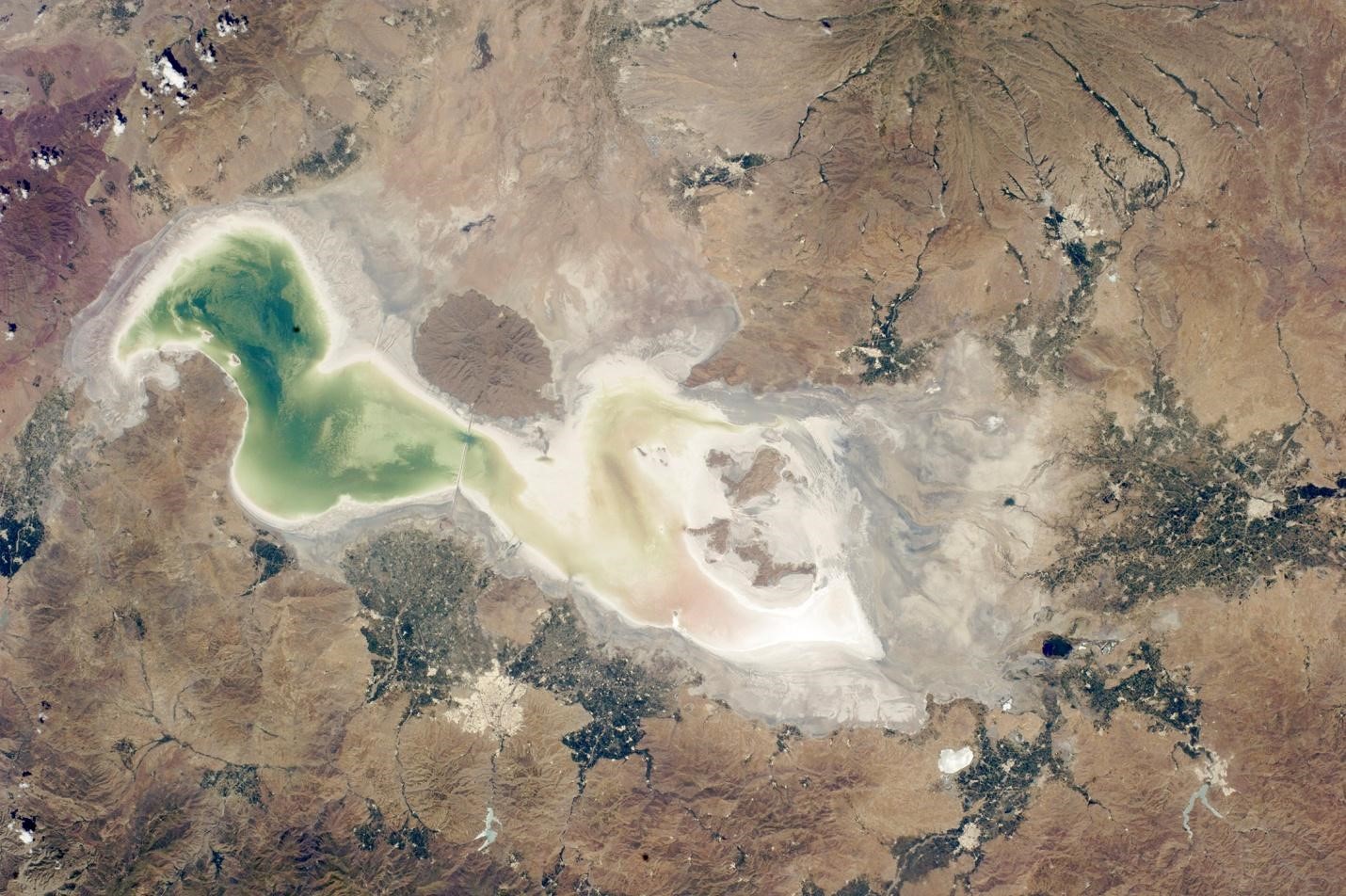 Since 2000, Lake Orumiyeh has shrunk considerably, due in part to poor water management, including the construction of tens of dams after the end of Iran-Iraq War and issuance of authorizations for gardens and farms that have deviated water from the rivers feeding the Lake and overused the underground water. It has lost close to seven meters of depth, leaving salt deposits on its shores. According to experts, unless the trend is reversed, the Lake will dry up in less than a decade and salt storms will cause an ecological, agricultural, and social catastrophe.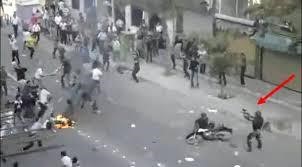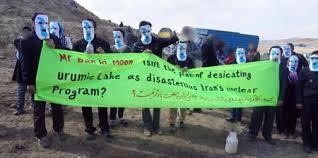 Many environmental activists and the local population attribute Lake Orumiyeh's shrinking water to mainly human causes. Since 2010, protests have erupted in reaction to the lack of official attention to the situation. These protests have taken place in cities such as Tabriz, Orumiyeh, and Ardebil. Iranian officials have cracked down on protesters. They have arrested and prosecuted hundreds of protesters over the years, accusing them of disturbing the public order and of security-related crimes. Scores have been sentenced to various prison terms.