Defenders Under Threat
Zeinab Taheri, A Defender Under Threat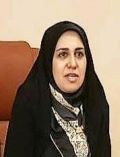 Abdorrahman Boroumand Center
November 25, 2019
Report
Name: Zeinab
Surname: Taheri
Profession: Attorney at law
Place of Work: Tehran Province
Zeinab Taheri, attorney and member of the Bar Association, has represented a number of defendants in political and security-related cases, including Mohammad Salas, Ahmad Reza Jalali, and Mohammad Ali Taheri. Among the cases for which she faced government pressure was that of Mohammad Salas, a Gonabadi darvish accused of killing three police officers amid a protest that resulted in violent clashes between darvishes and police forces in February of 2018. At the protest in question - during which a group of darvishes gathered before Police Precinct 102 on Pasdaran Street, where several of their number were detained - dozens of darvishes were beaten by Basij and police forces, 300 darvishes were taken into custody, and three police officers were fatally injured by a bus. Salas, a bus driver who was among those arrested, was subsequently charged with murdering the three policemen. Sentenced to qesas (retribution-in-kind punishment), Salas was hanged at Rajai Shahr Prison on June 18, 2018.
While Salas had initially stated during investigation proceedings that he was the driver of the bus that ran over the officers, he later recanted, saying that he had actually been arrested a few hours before the incident, was being detained in the hospital at the time it occurred, and had assumed responsibility for it under torture. Taheri's request for a retrial in light of her client's claims was denied. Following Salas' execution, a post on a Twitter account attributed to Taheri asserted his innocence and announced the impending release of evidence to prove it. Taheri was arrested on June 19, 2018 per a warrant issued by Branch Two of the Prosecutor's Office for Media and Culture. The Investigating Judge who issued the warrant reportedly stated that it was precipitated by Taheri's "lies" on social media maintaining her client's innocence.
In the month prior to Salas' execution and the contested social media post, ILNA news agency published an interview with Taheri in which she denied having given interviews to foreign-based media or publishing information about her client on her social media accounts. Taheri was also among a group of lawyers who lodged a joint complaint against the Culture and Media Court Investigating Judge for filtering the Telegram app, arguing that his order to filter the application was unconstitutional and beyond his jurisdiction.
Taheri's social media case, which led to an indictment for "disseminating lies with intent to disturb the public mind" and "propaganda against the regime," was referred to Revolutionary Court Branch 26. She was released on bail on July 29, 2018.
Background: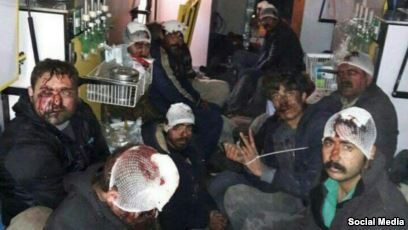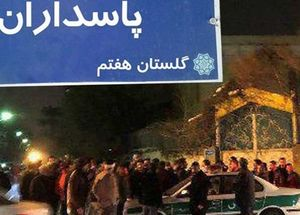 "Several hundred Gonabadi Darvishes, both men and women, gathered outside the residence of their spiritual leader Noor Ali Tabandeh in an area of Tehran known as Golestan Haftom on the night of February 19th to protest authorities' intensified persecution of their community and to prevent the possible arrest of Ali Tabandeh. Those present at the protest reported that police and plainclothes Basij forces resorted to beatings with batons, electric cables, and sharp objects, and employed tear gas, water cannons, and live ammunition to disperse the crowd. More than 300 people were arrested, at least 60 of whom were women. Those present reported that security forces raided a nearby five-story apartment building where a number of protesters had taken refuge, releasing tear gas into staircases and forming a "tunnel" of batons to strike protesters repeatedly on their backs, heads, and faces as they were dragged down the stairs and into police vans. Pictures and videos from the incident show protesters with lacerations, bandages, and other wounds on their faces and bodies."
Amnesty International, March 20, 2018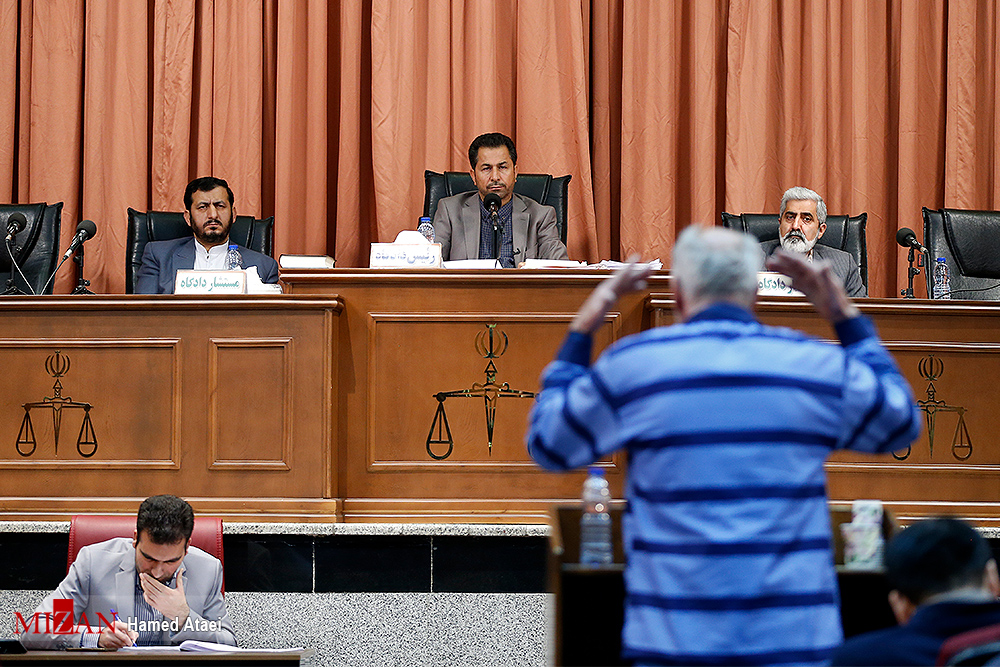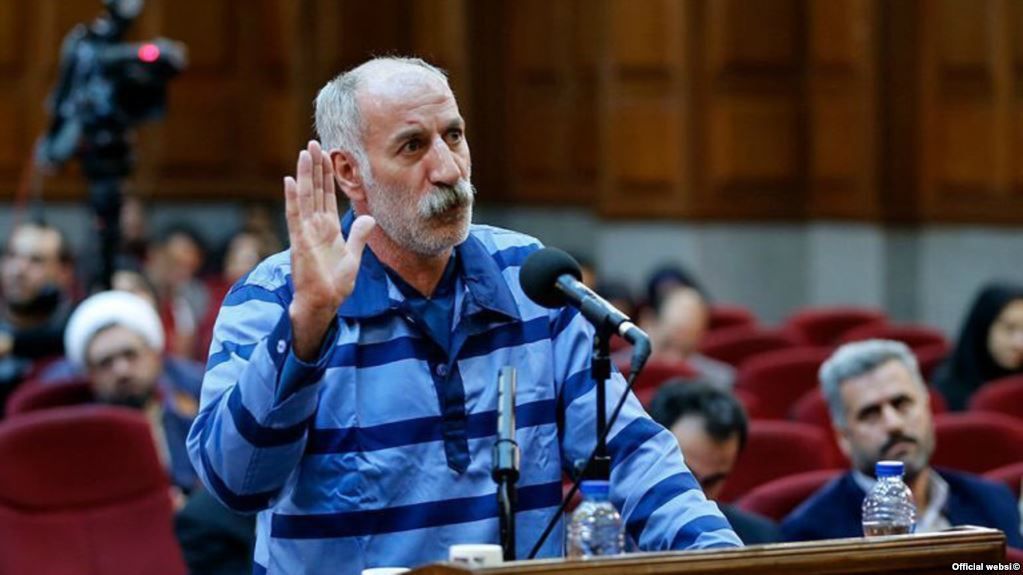 "Apparently, my perseverance in pursuing the rightful freedoms of the Iranian nation - including access to cyberspace and the Telegram application - as well as my staunch defense of darvish Mohammad Salas, my proclamation of his innocence to the world, and my publishing of critical writings… has not been agreeable to some whose subjective interpretations of the law know no end… Had I any hope that the issue of Telegram [filtering] would be investigated in the justice system in a fair and competent manner, I would not have written a letter to Ayatollah Khamenei. When I decided to take this path many years ago, I knew what treatment was in store for me, and I have prepared for it. My track record is abundantly clear: I defend the most critical, controversial cases of defendants seeking refuge from tyranny, who have nowhere else to turn. That track record demonstrates that I will not back down even a single step from demanding justice, and that I will stand my ground against tyranny. How curious it is that in retaliation they summon me on charges of creating apprehension in the public mind; of disseminating lies. Summon me to Branch Two of the Media and Culture Prosecutor's Office, the very office that ordered the [Telegram] filtering. How just! In your view, if a lawyer hoped to mount an optimal defense for herself in such circumstances, what might be the outcome?"
Zeynab Taheri on her Telegram Channel, Published on HRANA, May 24, 2018